Ok so thios is a project im working on to go hand and hand with boredfans storyline rp. I will make an offical fan made opening for the first season, and it will be our sites promotional video. It will be a opening with pics of all of your main characters, so please comment send a link of your main characters. I will go check them out and find a way to work them into the video even if its only one pic. Now the thing is i want to reuse music from naruto shippuden openings. Problem is idk which one so i will post videos of all the different opening songs here, you will listen and vote on which you want in out video. Comment the name of the song you like best, the one that was voted for more will win an be featured in our video, VOTE NOW.
1. Heroes Come Back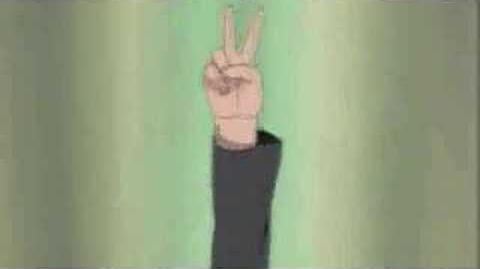 2. Distance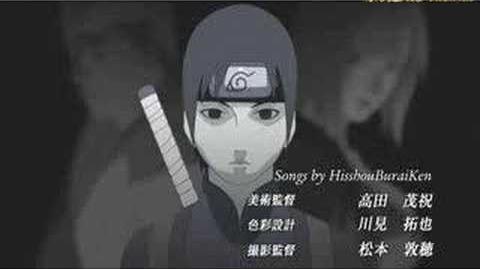 3.Blue Bird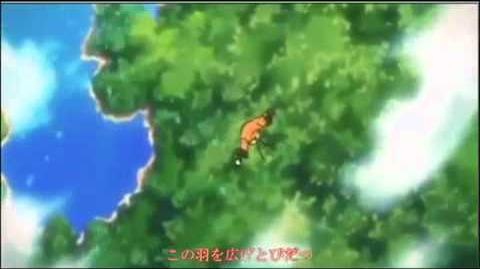 4.Closer
5.Sha La la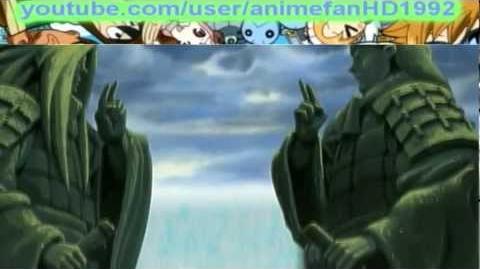 6.Sign
7.Motohiro Hata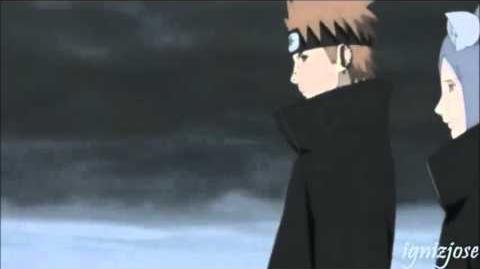 8.Diver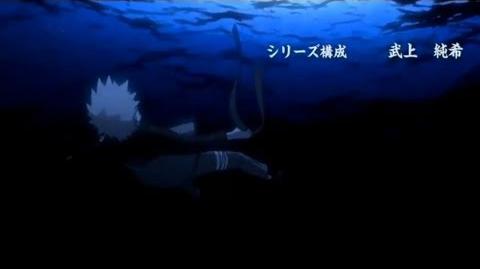 9.Lovers
10.Unnamed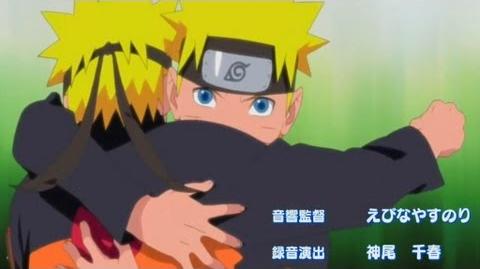 11.Abertu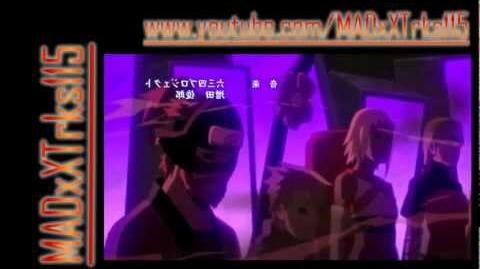 ra
12.Moshimo Daisuke
13.Opening 13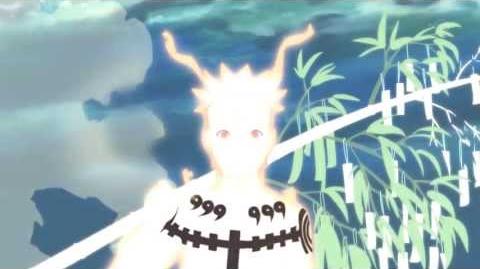 now vote
Ad blocker interference detected!
Wikia is a free-to-use site that makes money from advertising. We have a modified experience for viewers using ad blockers

Wikia is not accessible if you've made further modifications. Remove the custom ad blocker rule(s) and the page will load as expected.