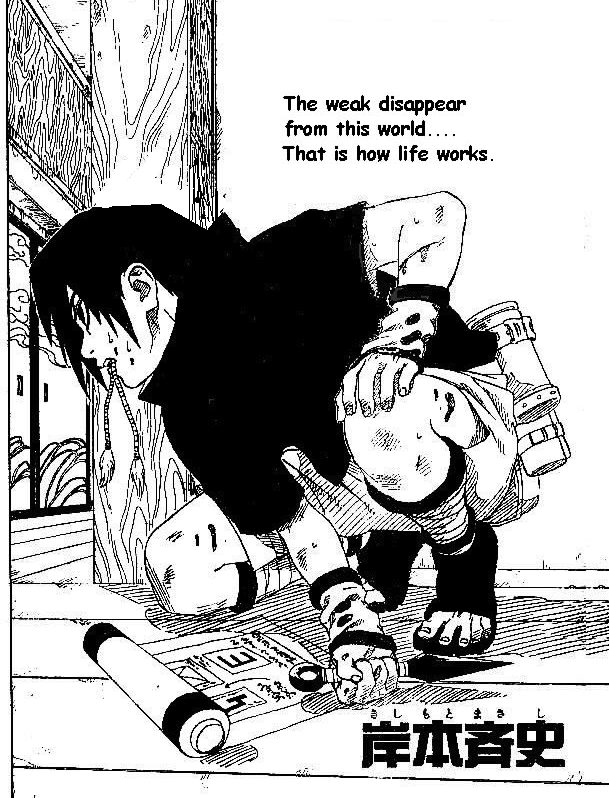 Uchiha
(うちは,
Paper Fan
; ; ; ) is a spin-off series of the popular manga
Naruto
.
It follows a distaff scion of the lost Uchiha Clan, Hansha Uchiha, born to a prostitute in Tanzaku Gai.
Chapter 1, City of Sin
Edit
Chapter 2, Escaping Heritage
Edit
Chapter 3, Run
Edit
Chapter 4, Hide
Edit
Chapter 5, Hunter Ninja
Edit
Ad blocker interference detected!
Wikia is a free-to-use site that makes money from advertising. We have a modified experience for viewers using ad blockers

Wikia is not accessible if you've made further modifications. Remove the custom ad blocker rule(s) and the page will load as expected.