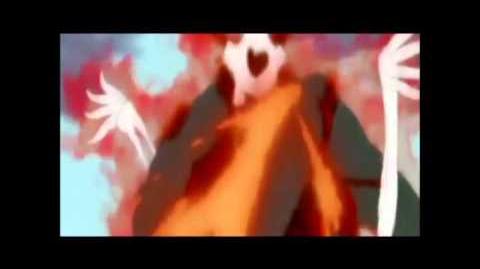 About Us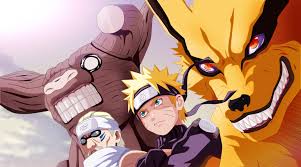 Naruto Fanon-Central was founded back in 2013 by User:TrueShinobi with the help of User:Kaitan and User:OmegaDragonite as an alternative place to the popular Naruto Fanon wiki that uses a single story rather than everyone making their own like on Naruto Fanon. Since the founding, our policies have changed many times with the arrival and departure of many different people, evolving to be as best it can be. Such influencal individuals are but not limited to: User:Na'Jorne, User:Boredfan1 and User:ISavage whose biggest influence came after becoming admins. Although we have never been as big or active as Naruto Fanon and don't allow multiple fanfictions like our sister site, we still have much in the way of unique content and encourage users to let their creativity all out. However, it is an unofficial rule that you must have fun as much as possible while here! We welcome nearly everyone and are a community of friends and we look forward to being your friend!
What's Coming Up
Coming soon!



Featured Article
Coming soon!



About
Naruto is one of the most popular anime/manga series in the world, having sold more than 72 million copies in Japan alone.
There have been numerous popularity polls conducted, namely Naruto Character Popularity Polls, and these polls have produced remarkably high ratings, indicating high popularity among both Japanese and American readers.
Naruto received the Quill Award in 2006.
Naruto was created by Masashi Kishimoto in August 1997 after the first Naruto one shot was released; it was later serialized in the year 1999 in weekly Shonen Jump.
Links
Poll
What Do You Think Will Make The Wiki Better?